Calendar
HOW SERIES Workshop: Creating a Transition Plan
Thursday, May 17, 2018 7:00 pm - 8:00 pm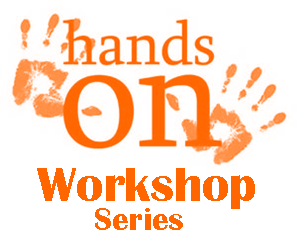 Location:
Allied Wealth Partners 14 Walsh Dr #100, Parsippany, NJ 07054, USA
Description:
Is your student in Special Education? Is your student ready for life after high school? Are you?

These workshops are designed to offer students with I/DD and their family members an opportunity to learn by doing activities that help build a student's plan for when they leave school. We especially encourage students to attend and participate in the hands-on experience.

RSVP is not required but appreciated.

---