---
MAKING ACTION PLANS FOR LIFE AND CAREER (MAPS) CLUB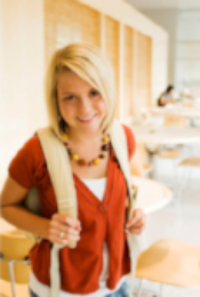 Partnering with High Schools, our Transition Navigators meet with students twice a month to complete activities based on a transition curriculum. Small group activities, peer to peer discussions, formal presentation, and individual activities allow students the opportunity to learn how to identify their strengths and challenges and set life goals for the future.
Community Site Tours
Our program features tours to community business were students are given the opportunity to tour the facility and and get an overview of the business: an opportunity to meet with Human Resources staff to gain an understanding of employer expectations through the the hiring process: and an opportunity to observe a variety of jobs within the business and speak directly with employees.