Webinar Wednesday:A Professional and Parent's Perspective on Support Coordination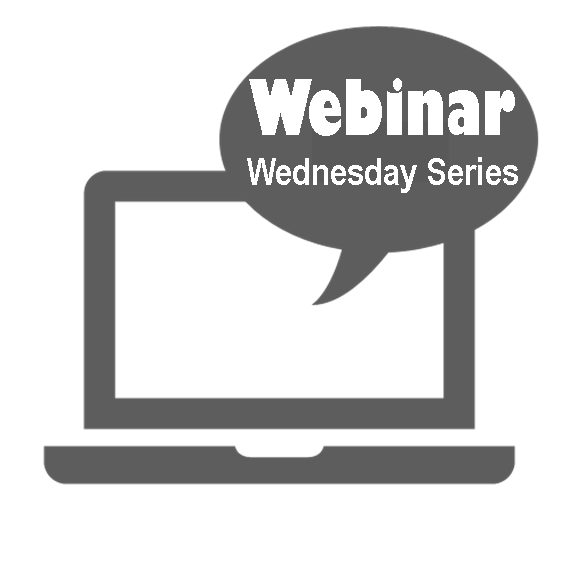 The Support Coodination Agency assigns a Support Coordinator to work with the indiviudal and his/her family to ensure completion of the Person-Centered Planning Tool (PCPT) and to develop the Individualized Service Plan (ISP). Hear from a parent and their support coordinator as they discuss their experiences.
This webinar is for student with I/DD, parents/family members and professionals in the field.