---
Important Notice Regarding the PFAL Planning Conferences
After careful consideration, we have decided to cancel the Planning Conferences scheduled for March 28th in Clifton, April 4th in Middlesex and May 2nd in Monmouth. These events may be re-scheduled in the future. Updates will be posted here. Thank you for your interest in the Planning for Adult Life program!
FREE PLANNING CONFERENCES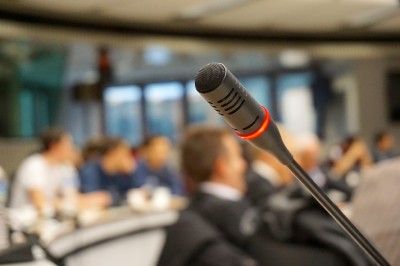 Planning for Adult Life hosts FREE PLANNING CONFERENCES! 
These events are held throughout the state and consist of  Parent Workshops that include:
- an opening session on planning for transition;
- a keynote presentation on SSI and Medicaid;
- workshops (45-60 minutes) on specific topics including: support coordination, the continuum of community services, financial planning, eligibility requirements, and where to find help.
We also feature a variety of exhibitors including: state and county government entities, community service providers, service coordinators, local health care support, recreation providers, and information & referral services. Families will have the chance to learn more about the resources in their communities and will also have the opportunity to speak with and interview potential service providers. 
You don't want to miss it!
Register for our FREE Planning Conferences
Select the Forum you wish to attend below and fill out the online form.
Don't have Internet access or an email address?
Call Karen Smith at 732-784-6431 to register by phone!
---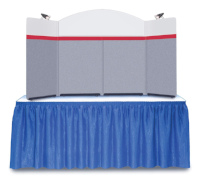 Vendor Registration
Vendors wishing to have a free information table at any of Planning For Adult Life's Planning Conferences need to fill out the form below. The Planning Conferences will take place during the mid break of our FREE Planning Conference (11:00 am - 12:30 pm). All exhibitors will be provided with 1 (6x6) table and 2 chairs. Set up time will begin at 10:30 am and break down will begin at 12:45 pm.
There is no charge for table space or for attendees. We are expecting 100 attendees at each expo.
If you have questions, please contact Karen Smith at  ksmith@arcnj.org or (732) 246-2525, x21.