Why Planning is Important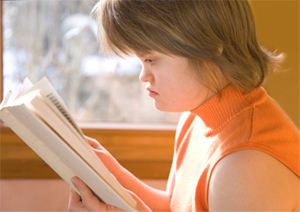 All students classified under IDEA are entitled to receive a special education and related services. All or most services are provided by or arranged through the school district at no cost to the family and there is a single service delivery system or place where services flow to the student.
Under the Adult system, services are NOT entitlements. The individual must qualify or be deemed eligible for services. There are multiple agencies that provide services to adults and there is no single place where these services flow or is managed for the individual.