<b>HOW Series Workshop: Accessing Services and Supports </b>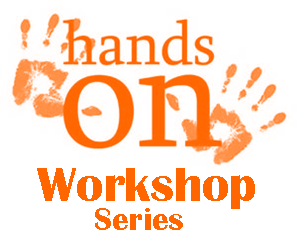 Is your student in Special Education? Is your student ready for life after high school? Are you?
These workshops are designed to offer students with I/DD and their family members an opportunity to learn by doing activities that help build a student's plan for when they leave school. We especially encourage students to attend and participate in the hands-on experience.
RSVP is not required but appreciated.